Top Sellers
The products you love most this month by category:
This month we have marked down a handful of products that we believe will encourage you to follow your New Year's resolutions with confidence. Oils for pain relief after a long workout, aromas to aid in satisfying the appetite for a healthier weight, something to drop in the diffuser as you drift asleep for a steady 8 hours(we can only hope), and many more helpful tools for grounding, relaxing, and inspiring. This year let's remember to always find some time for ourselves. 10% off / Priced as marked.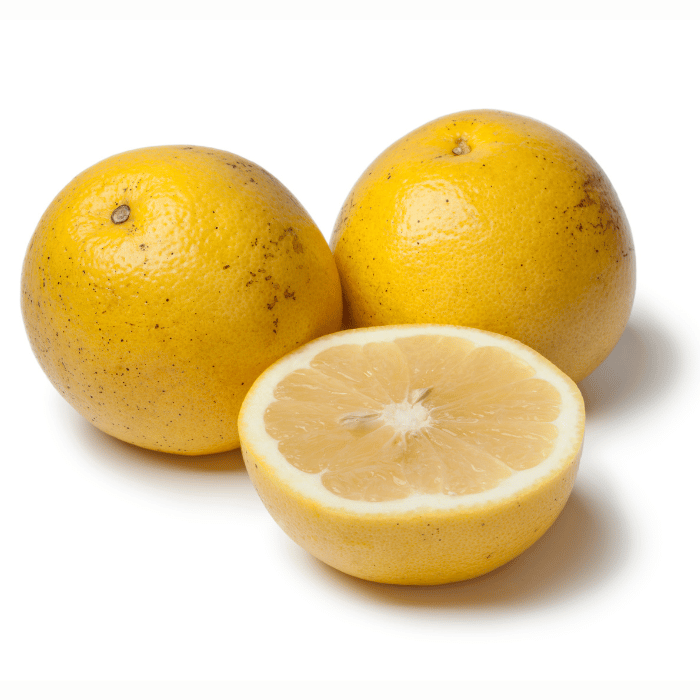 Get Started with Aromatherapy
Hint of the day
Lemon Rind essential oil cuts grease. Add a drop or two to soapy dishwater.