Top Sellers
The products you love most this month by category: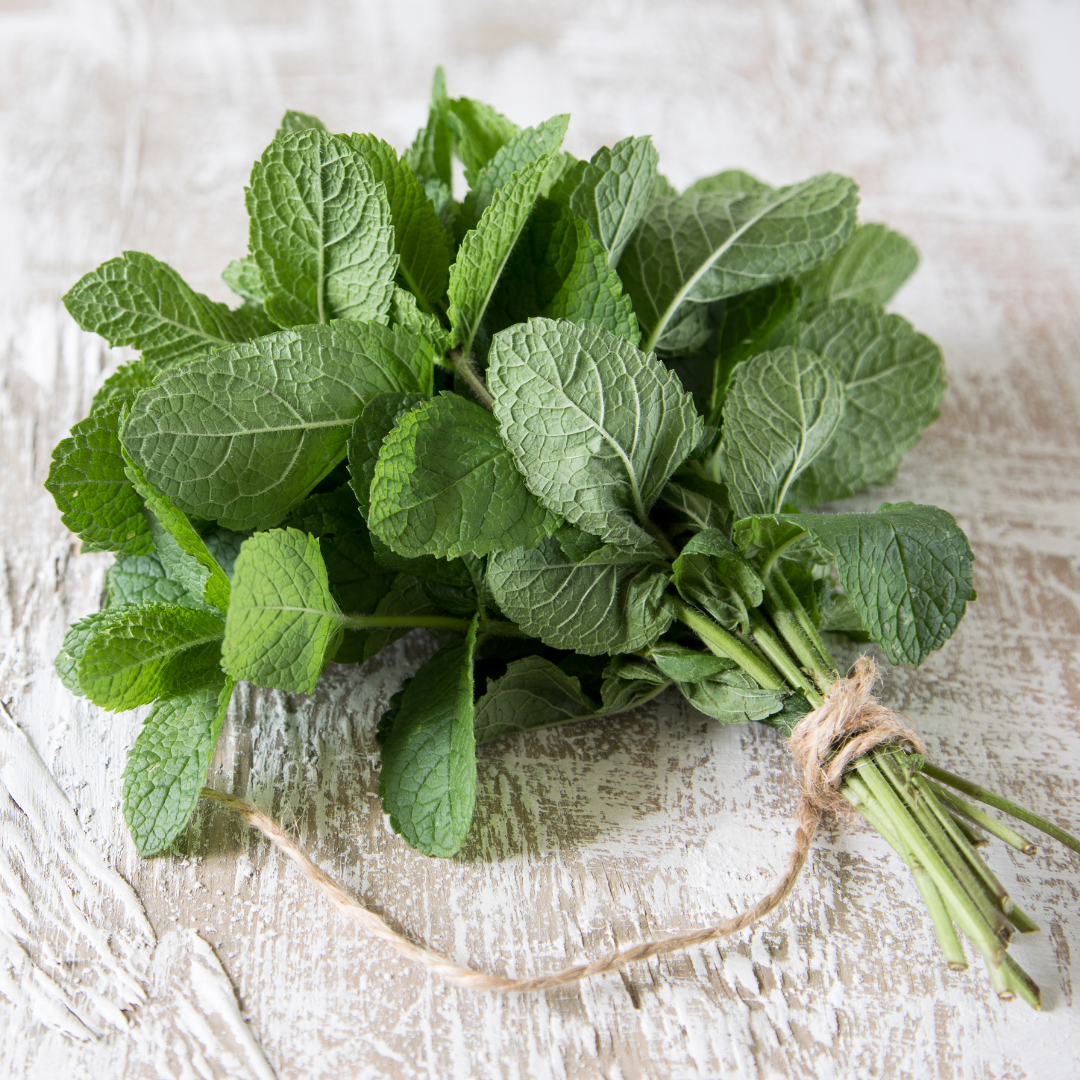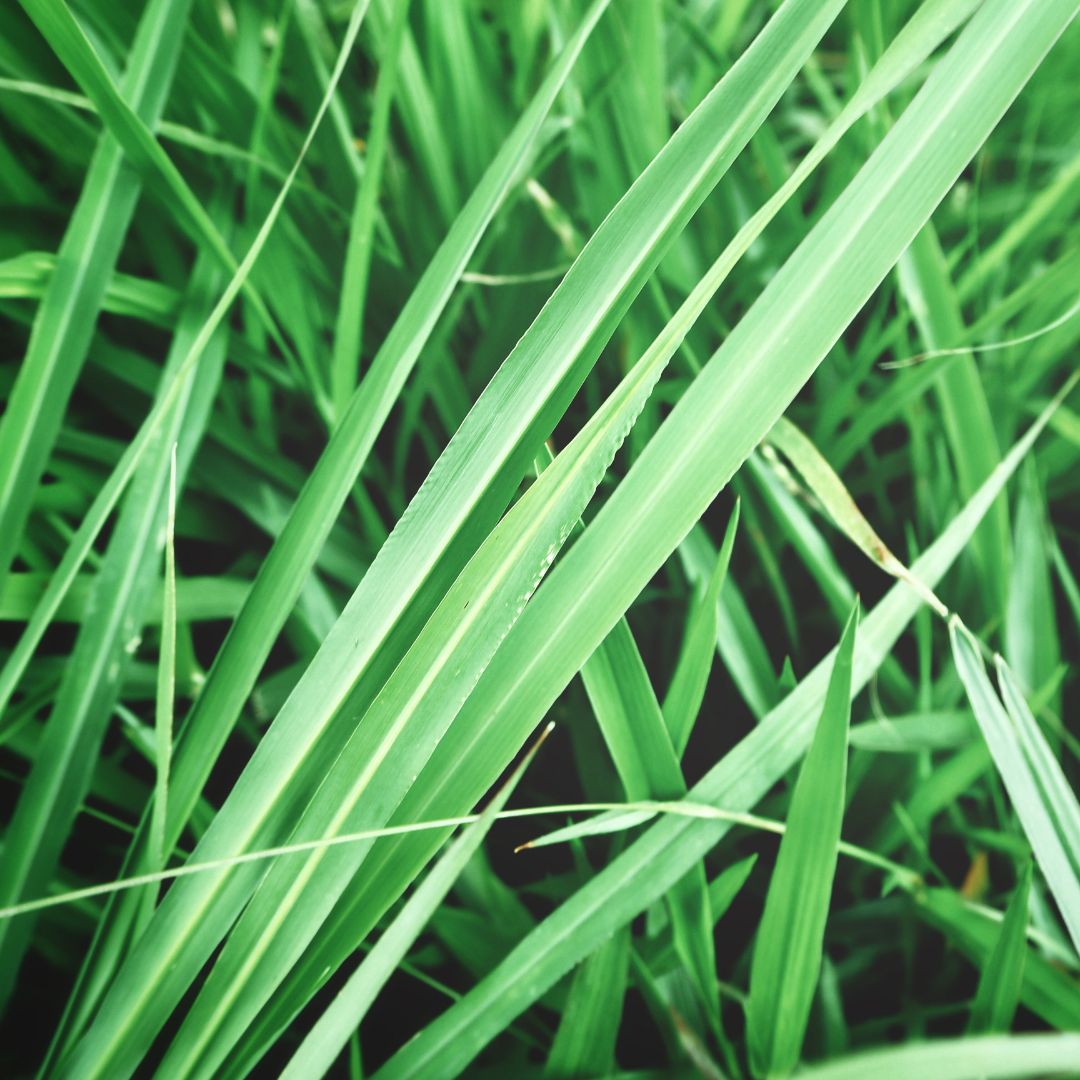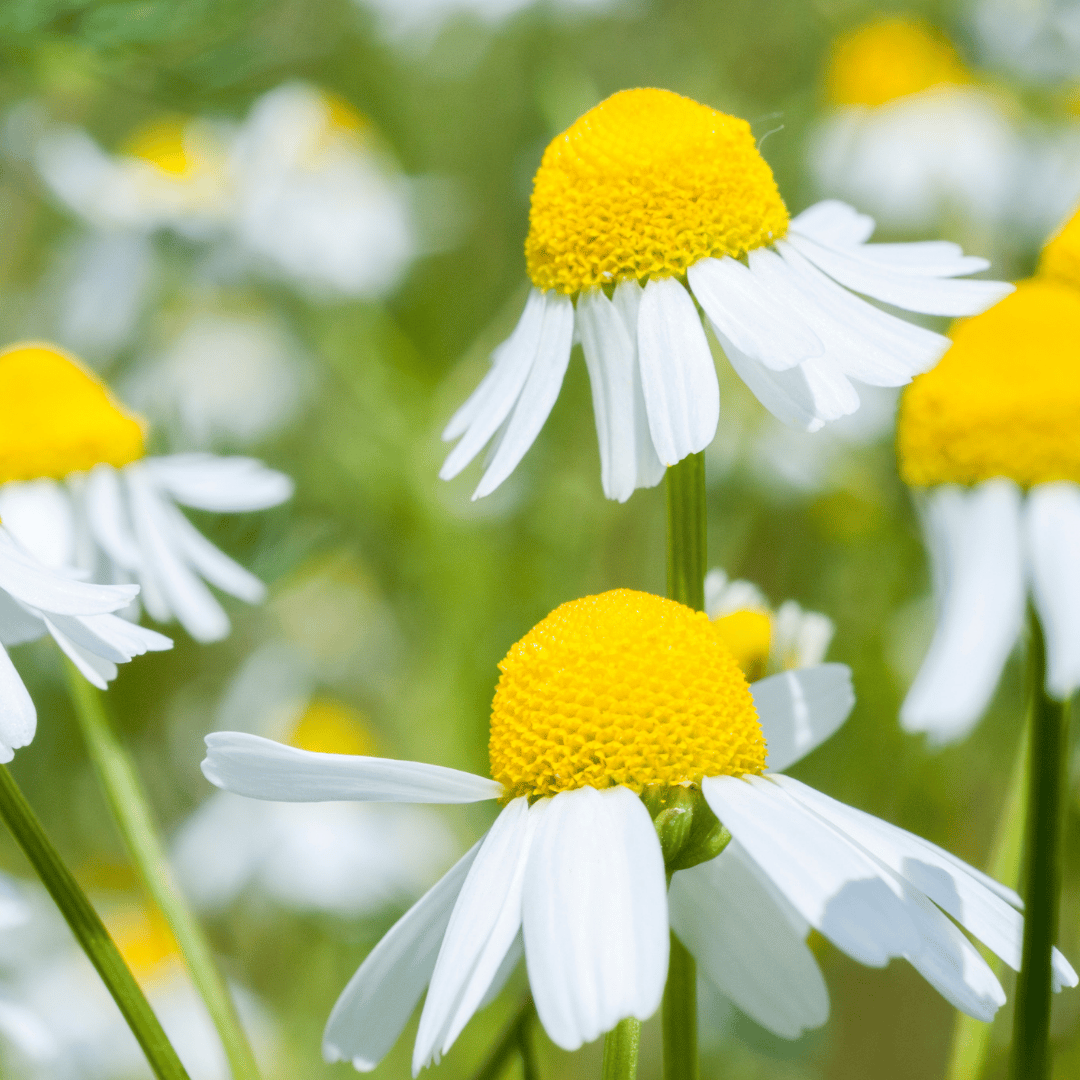 Antivirals and germ fighters. We strongly advise reading all guidance and warnings for many of these oils. Inhalation method and weak dilutions adamantly recommended.
Get Started with Aromatherapy
Hint of the day
For a restful sleep blend, the Chamomiles, Lavender, Fragonia™, Neroli, Sweet Marjoram, and Green Mandarin are all excellent choices.